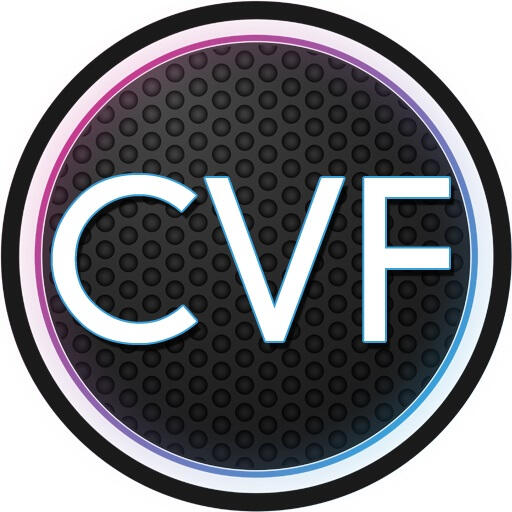 ColorViewFinder
Home Entertainment
About
---
Creating a true home-theater experience means satisfying the eyes with a supercalifragilisticexpialidocious (yes, that's a word) picture and the ears with mellifluous sound. Spurred in part by the advent of 4K and 8K Television, their makers have done a very good job of meeting the first requirement, creating sets that often deliver jaw-dropping images. When it comes to sound, however, things sometimes fall a little short.

ColorViewFinder was born to help people through their extensive research on sound systems. Our Home Theater System Guide takes you through every aspect before you even take out your wallet.
Contact
---
ColorViewFinder Support is here to help with all your queries.